6 Tips to Selling with a Busy Schedule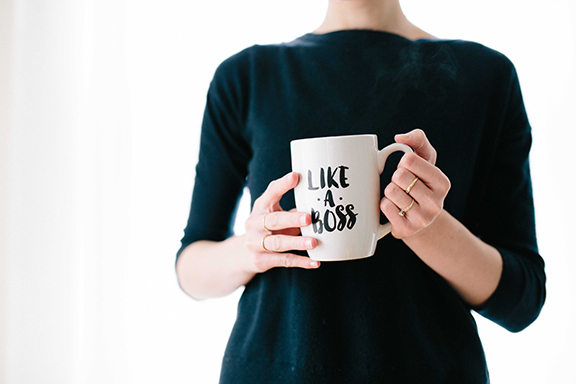 The word hectic sums up life perfectly. Not only is it time for spring cleaning but you also could be juggling work, family, friends, some sort of social life and now selling a house. The best strategy for selling your house on top of everything else is to sell it as quickly as possible. Following are a few tips, tricks and life hacks to get your home sold yesterday!
Price to sell
Did you know that overpricing your home even by the slightest margins can turn off home seekers and potential buyers? Naturally, you want to make as much money as possible and listing just below fair market value is a great tactic. Instead of turning off buyers you will encourage a bidding war.
Think quality and quantity
Regarding the listing photos, both lack of quality and limited quantity can hinder the selling process. Avoid fuzzy cell phone camera photos. Professional photos will make your home stand out to potential buyers. Your home will look like it belongs in a magazine! We'd be happy to recommend professionals for all of your photography needs.
All in on the curb appeal
You have only one chance to make a lasting first impression. You will have about 30 seconds to impress potential buyers as they walk up to your house. Your curb appeal and how your home looks on the outside will set the tone for the rest of the showing. And upping the ante doesn't have to cost an arm and a leg with this list of DIY projects under $100.
EVERYTHING must go
Almost nothing turns buyers off more than a messy and dirty house. Buyers believe that an unkempt house is a sign that the owners haven't taken very good care of the home. Decluttering will make your rooms look larger and deep cleaning is sure to help you sell your home faster.
Set the stage
After you have decluttered, cleaned and re-cleaned everything, you should consider staging your home. Setting up the rooms to highlight their best features and down play any faults will attract more potential buyers to the home. This is a great list of staging ideas to get you started today!
Find the perfect agent
An agent will help you determine the fair market value and a competitive listing price for your home. Best of all, agents deal with all of the buyers. So you don't have deal with the stress associated with interacting with those who only want to look at the property with no intention of putting in an offer, also known as kickers. We'd be happy to help you find the right agent. Contact our office today.
I have a very diverse background and lots of experience. I grew up outside the US. I began my university studies in New Mexico and finished in Utah. I Graduated with a BS in Business and Healthcare Ad....